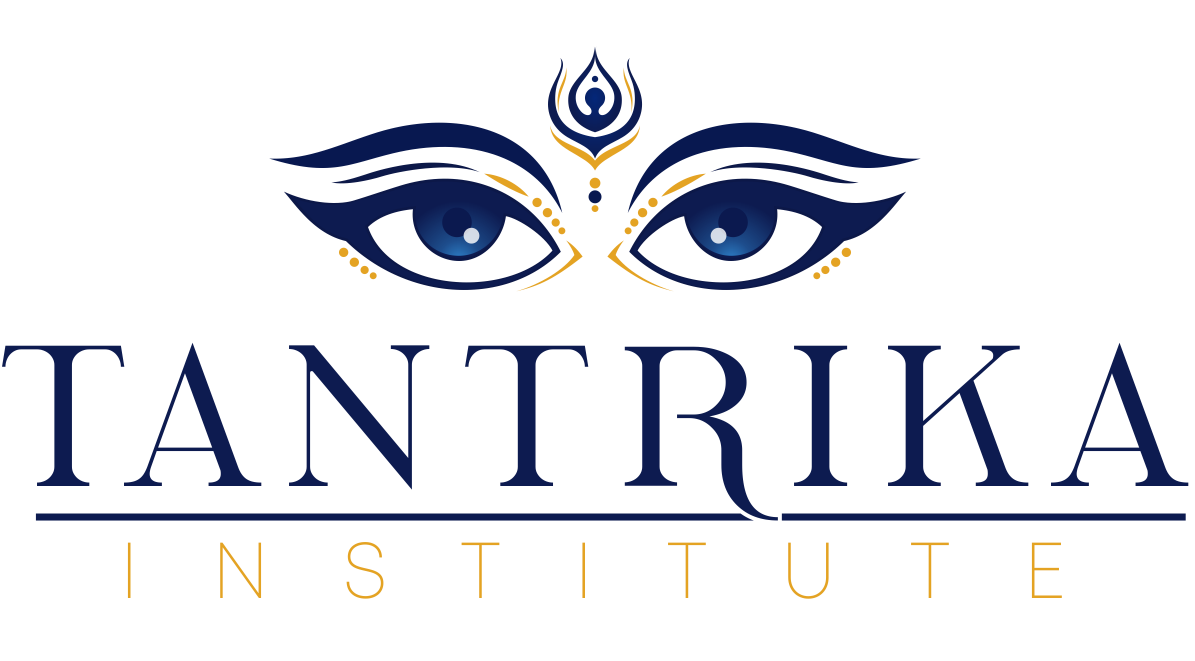 Walk the Path of the Tantra
This new organization is truly an expression of the power of community. In a matter of months, this blossoming community of Tāntrikas rising from all corners of the globe came together to support the creation and unveiling of this Institute—a physical and online place of study, inspiration, refuge, and connection for yogis longing to fully awaken to their unity with all of life.


This online course is a welcome gift to all who feel called
to practice and learn the path of the Tantra.


Foundations of Tantrik Yoga:
Eight-Week Online Course
This online course is the first step on a beautiful journey into the heart of Tantrik Studies and the Yogic Arts & Sciences. It offers a foundation of essential practices and teachings for yogis living in the world. Teachings that stand the test of time, and prove just as relevant and beneficial today, worldwide, as they did in ancient India where they were born.

This course is self-guided and can be taken at your own pace (up to two modules per week) and once you enroll you will have lifetime access to the lessons, practices, and materials.

What You'll Learn in This Program:
• Posture for Practice
• Yogic Breathing
• Meditation / Awareness Cultivation
• Centering Techniques
• How to Be With Intense Emotions
• Why We Practice
• How These Practices Work
• Alignment of View, Practice, and Fruits
• And many other core teachings and practices from the Tantrik tradition