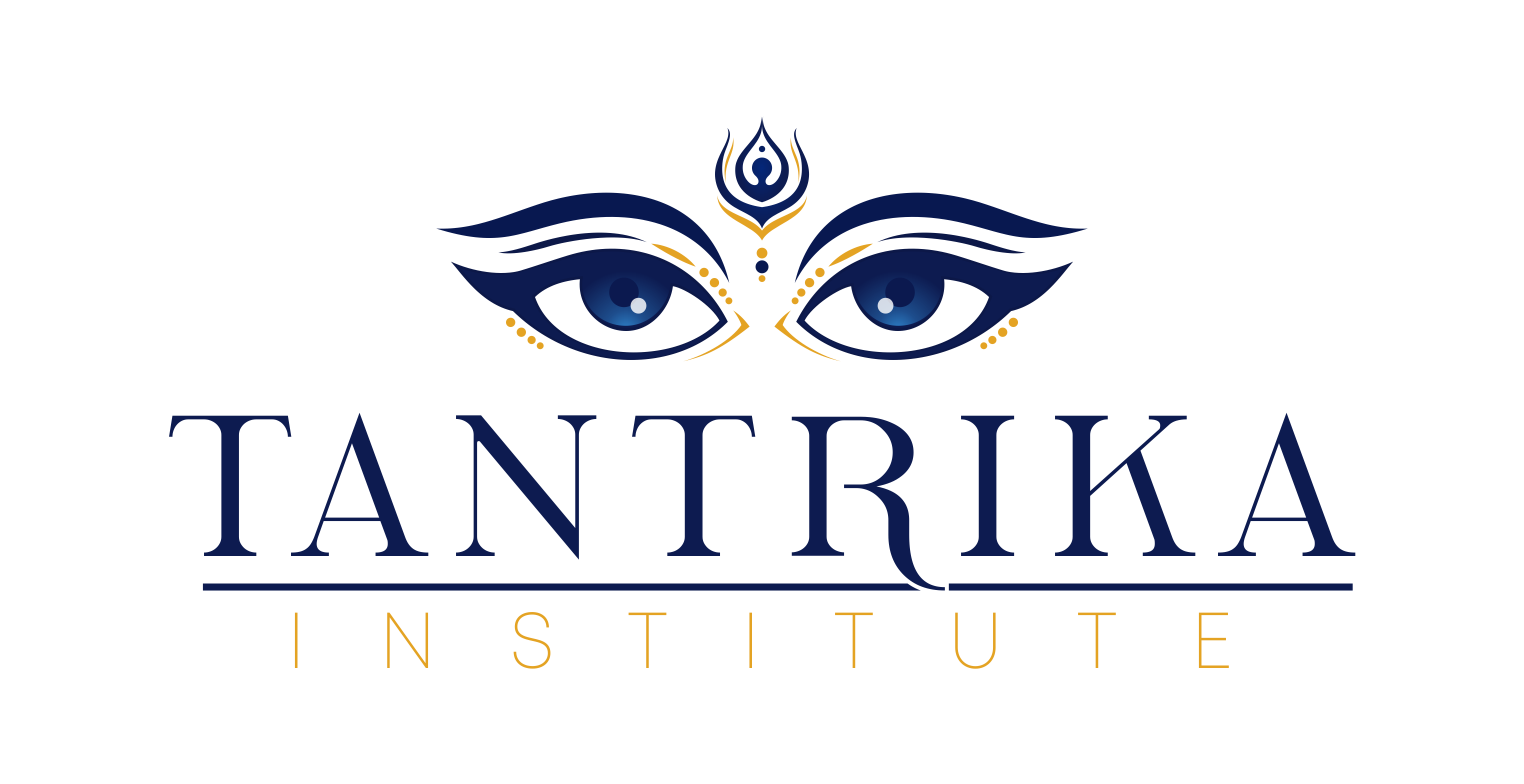 Awakened Relating
An in-depth workshop on the intricacies of human connection
Go deep into the 11 key principles of awakened relating and feel the flow of harmonious connection transform your relationships.
This online program will explore the 11 principles of awakened relating that Hareesh formulated on the basis of the teachings of Classical Tantra. With practice of these principles, you will experience deeply harmonious relationships and an ability to express yourself authentically for deeply fulfilling connections.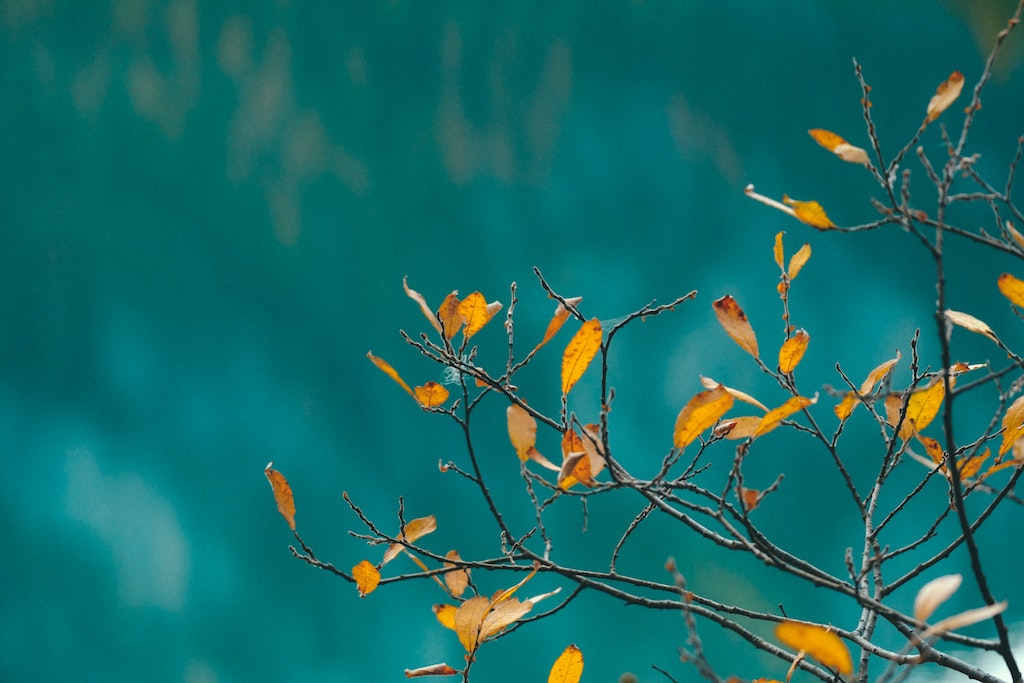 Do you find misunderstanding and conflict arising in your relationships more frequently than you'd like?
Truth is: in our close relationships we hold the best intentions, but often struggle to find ease in connection. Our buttons get pushed and all the lovely teachings and aspirations go out the window. Sound familiar?
We need a new paradigm, a value set that brings clarity to the ways we relate, coupled with modes of compassionate communication that help us understand each other better.
Join Hareesh Wallis in this groundbreaking online workshop to learn the 11 principles of awakened relating. Then, integrate them to your own relationships to weave deep connection and understanding through all kinds of dynamics in your life.
Classical Tantra emphasizes the innate autonomy and freedom of our essence-nature, as well as our innate capacity for the unique joy that is derived only from connecting more deeply to reality. Realizing these powerful teachings in your own life gives rise to deeply nourishing and well-established relationships and instill in you the habit of building healthy and helpful connections.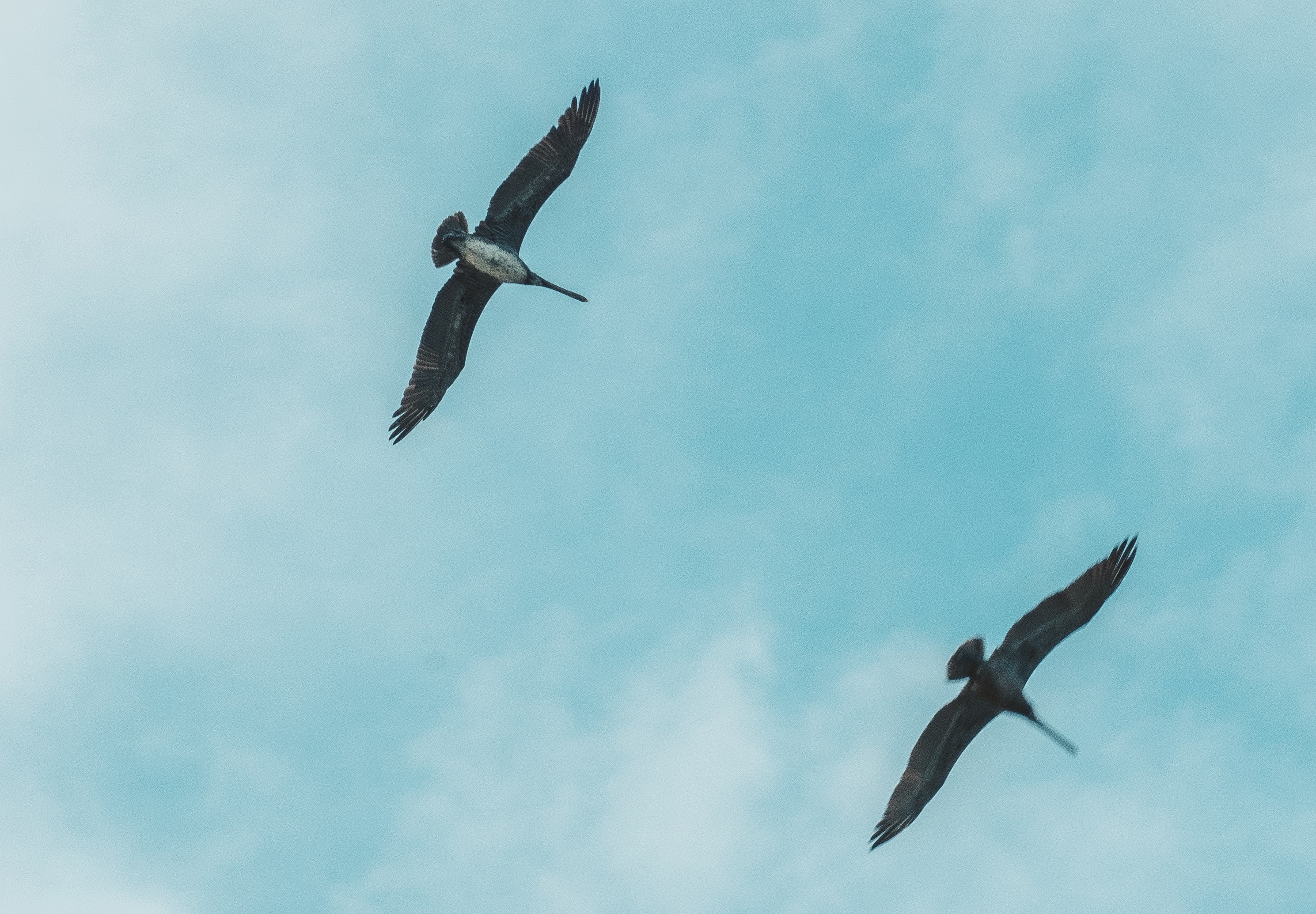 Invite in Seismic Relational Shifts
This self-paced online workshop offers rich education on the 11 principles of awakened relating.
What You'll Receive:
- Thorough teachings on each individual principle -
- Printable handout with key learnings -
- Space for personal reflection into how you currently relate to others -
- Opportunity to experience amazing paradigm shifts in your relationships -