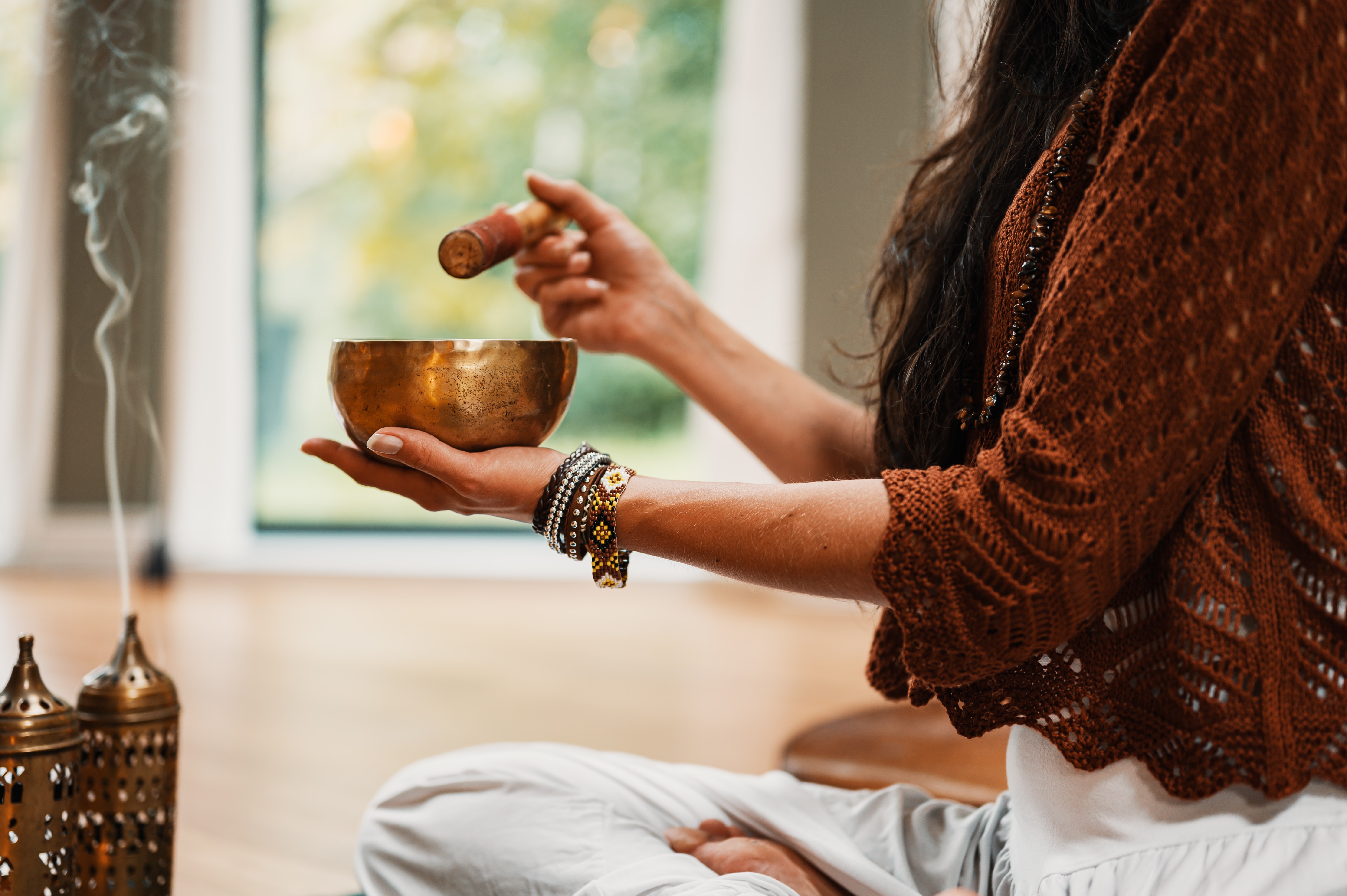 If you have endured 2020, this challenge is for you.
This statement may seem like we are painting with broad strokes, but the lessons shared for these 21 days will benefit each of us who have experienced one of the hardest years of our collective existence.
Whether you are a yogi who is inspired to learn more about the Yamas and Niyamas,
or you are new to Tantra and intrigued to try a daily Awareness practice,
Or you're a committed student/practitioner ready to breathe new life into your sadhana again...
Join Hareesh Wallis for 21 days to reorient and recenter through your commitment to continued awareness cultivation.
Whether you are a practiced yogi, a yoga teacher, or someone newly on this path, this inspiring community challenge invites a powerful shift as you enter this New Year.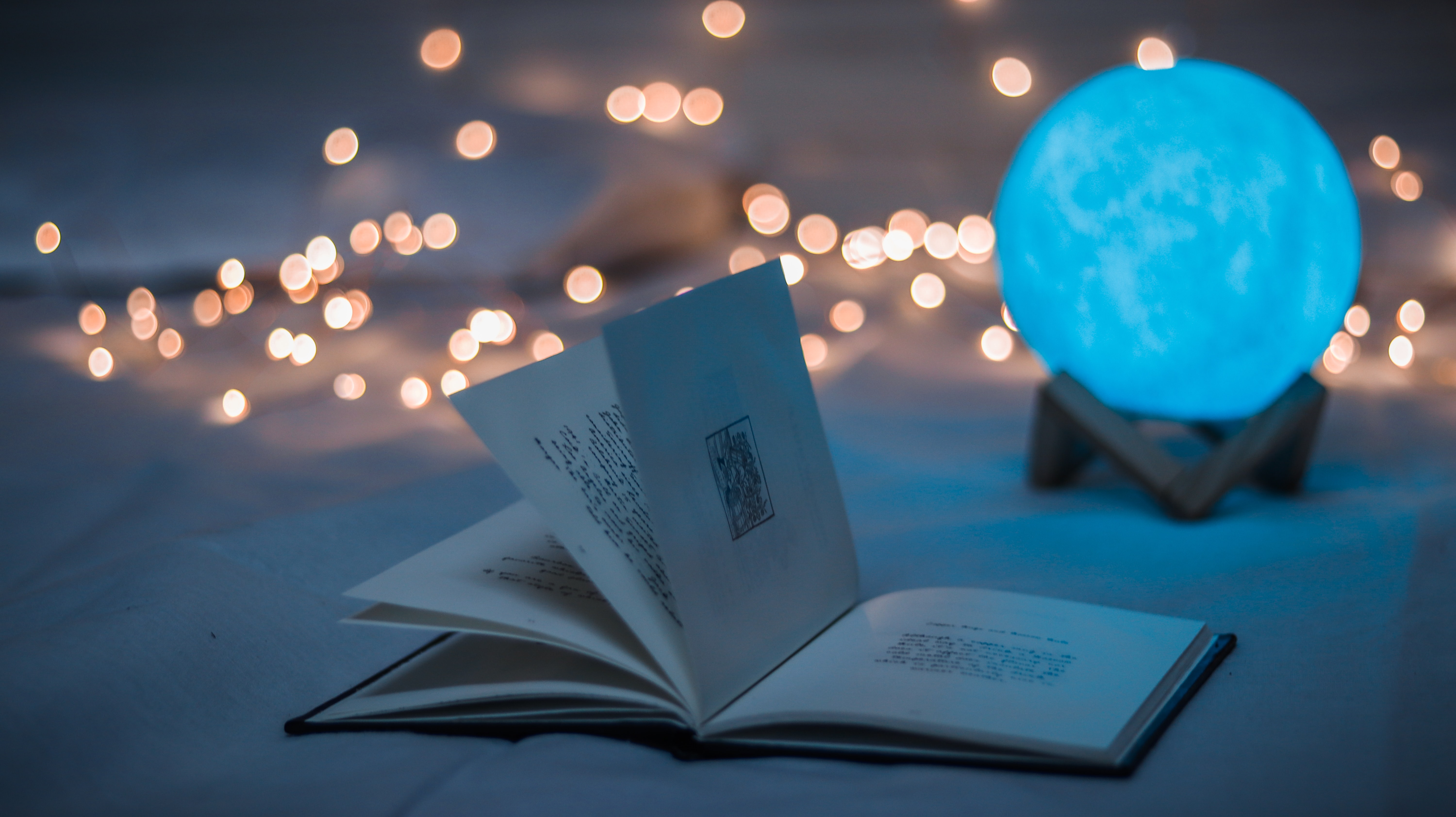 Receive the Gift of Inspired Daily Practice
Together, we will challenge ourselves to learn something new and practice each day in order to understand our shared values as Tantrikas and clear the fog of a disorienting and destabilizing year.


In This Challenge, You'll Receive:

- A Rebooted, Reignited + Revitalized Daily Sadhana

- Remembrance of Why You Practice in the First Place

- Fresh Inspiration + Joy On The Path

- Support to Free Yourself from Your Dependencies
- Teachings on the 20 Tantrik Yamas + Niyamas
- Daily Meditation & Philosophy Teachings
- Live Learning with Hareesh
- Support + Accountability from a Global Community
- A Time-Tested Tradition to Resource You in 2021